32 restaurants
---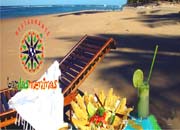 Bar das Meninas
Praia de Taipu de Fora
⛱ Typical drinks and foods in front of the ocean
---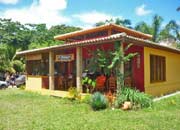 O Papagaio
Rua Doutora Lili + Rua Itacaré - Barra Grande
❖ Bar & Restaurant.
On parle français. English spoken.
---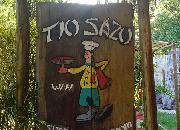 Tio Sazo Pizza Gourmet
Praça da Taínha
Avenida Jose Melo Piraja - Barra Grande
❖ Pizzas, Cachaças. Wines.
---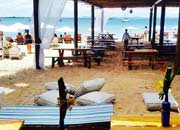 Sol do Mutá
Praia da Ponta do Mutá
⛱ Bar-restaurant on the beach
---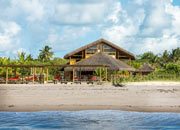 Barong's Bar - The restaurant at Villa Balidendê
Rio Carapitangui - Praia de Barra Grande
---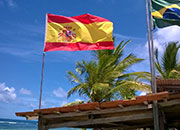 Bar e Restaurante do Espanhol
De frente para o Mar
Praia dos Algodões - 27km de Itacaré
❖ Restaurante con cocina local y española.
---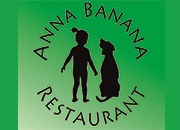 Anna Banana Restaurant
Praia do Cassange
---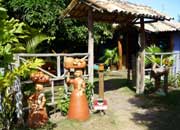 A Tapera Restaurante
Restaurante 100% Bahia
Rua Doutora Lili - Barra Grande
❖ Delicious moquecas, seafood and other typical baiano specialities.
Naiá
☎ +55 73 - 3258 6119 / 73 - 3258 6363

---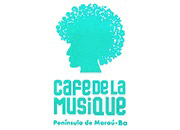 Café de la Musique
Ponta do Mutá
♬ Sunset Beach Lounge
Restaurant
☎ +55 73 - 99957 1400

Fatal error: Call to a member function getTextEmail() on null in /home/barragrande/barragrande.net/marau/contatos/megabusca.php on line 650