Bombaça
---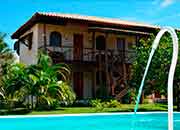 Pousada Ekosuera (Boa Vida)
Loteamento da Costa L33 e 34 - Praia da Bombaça
7 rooms
---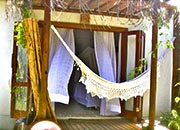 Caiçara Bangalôs
Praia da Bombaça
---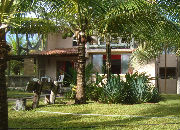 Casa Caiçara
Rua B - Praia da Bombaça
---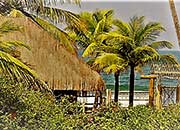 Casa dos Guaimbés
Rua da Bombaça - Barra Grande
---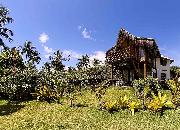 CASACABANA
Rua da Bombaça
---
Mangaba Village
Condomínio Vila Angélica - Bombaça
❖ 2 cozy and furnished apartments, swimming pool, kiosk with 2 bathrooms and barbecue, bedrooms with suites, balconies, service areas, outside showers, kitchens with appliances, land of 3000m², walled, lawn and wooded. Security, convenience and privacy for family and friends!
---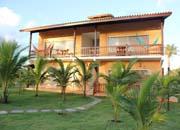 Chalé da Barra
Rua B - Praia da Bombaça
4 rooms
---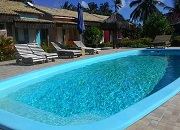 Pousada Cravo & Canela Beach Bombaça
Rua Nazaré 105 - Praia da Bombaça
26 rooms
---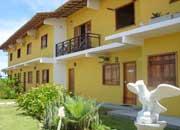 Village dos Eucaliptos
Condominio Vila Angélica
---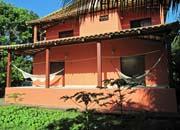 House for rent
Praia da Bombaça
❖ In front of the ocean. House with 5 bedrooms, living room with TV/DVD, kitchen, parking for 4 cars. Up to 20 persons.
---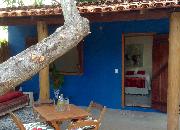 Toca da Coruja
Rua da Bombaça (Rua H)
---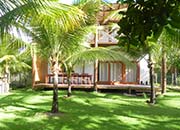 Casa Amado Bahia
Praia da Bombaça
---