11 transporters
---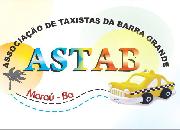 ASTAB - Associação de taxistas de Barra Grande
Avenida Vasco Neto
---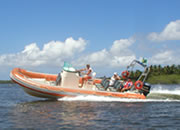 Camamu Adventure
Camamu - Barra Grande
⛵ Transfers and boat trips on the bay. Motorboats for 5 to 9 persons. Trimaran for 15 persons. Flexboat for 18 passengers. Quick transfer Camamu-Barra Grande 4 times a day.
---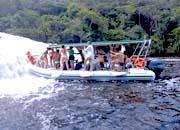 Princesinha Turismo
Camamu
❖ Tour agency. Boat trips. Land transportation.
---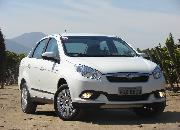 Gabiraba Turismo
Rua da Bombaça 30
❖ Company specialized in incoming transfers / transfer from Ilheus airport to Taipú Fora / Barra Grande and land tours, new vehicles (Grand Siena, Voyage, Doblos).
---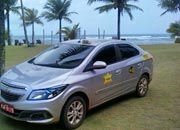 Adriano Táxi
Avenida Ubaitaba 128 - Maraú
❖ Transfers.
---
Maraú Turismo
Taipu de Fora
❖ Transfers. Transportation. Special trips over the peninsula.
---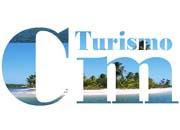 CM Turismo
Rua Djalma Dutra 150 - Centro - Camamu
❖ Transfers by car, van, bus and boat all over Bahia
---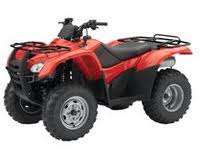 Rent a quad
Avenida José Melo Piraja - Barra Grande
❖ Rent a four-wheeled quad
---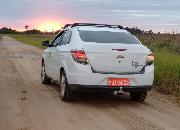 Badu Nativo Transporte
Avenida José Melo Pirajá
---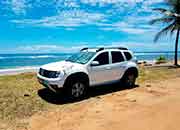 Binho Táxi
Praia de Saquaíra 28
---
Maraú Táxi
Travessa Beira Mar 37 - Centro - Maraú
---