AGENDA 2021/2022 BARRA GRANDE
OCTOBER 2021
Friday Oct/15 to Sunday Oct/17 2021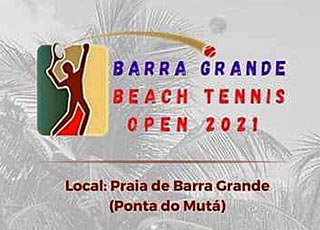 Every Saturday.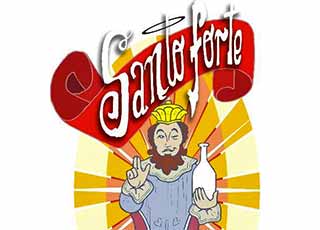 ♬ Live music
📞 +55 73 - 3258 - 6223 - Marcos Dalla
DECEMBER 2021
Sunday Dec/26 2021 to Sunday Jan/2 2022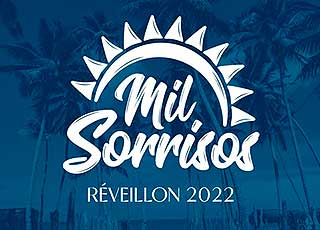 New year's eve party. Nights with live music and open bar. Jorge e Mateus, Thiaguinho, Gusttavo Lima, Vintage Culture, Atitude 67, Wesley Safadão, Bell Marques, Pedro Sampaio, Dennis DJ and Banda Eva.

Friday Dec/31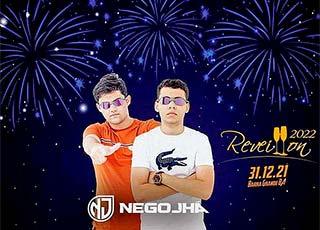 New Year's Eve party at Santo Forte Bar.

📞 +55 73 - 3258 6223 / 73 - 99944 4401 - Santo Forte