AGENDA 2021 BARRA GRANDE
MARCH 2021
Wednesday Mar/3 to Thursday Apr/1 2021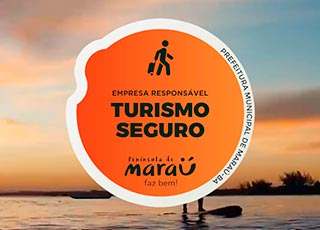 State decree restricts movement of people in public areas from 8 pm to 5 am. Lockdown on week ends.
The Maraú Peninsula is the ideal destination for nature lovers. Local tourism companies are receiving visitors safely, following a program of good practices for every kind of service.

📞 +55 73 - 3258 2116
Every day.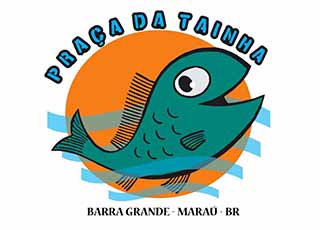 📞 +55 73 - 3258 6570