6 land/houses for sale
---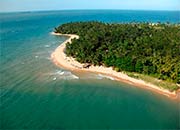 On beautiful Muta Point in Barra Grande
Ponta do Mutá
❖ Nirvana Beach Club occupies 6 hectares of mature fruit trees and 500 meters of beach front. This five-star condominium, complete with gardens, clubhouse and its own pure water, still has five of a total 30 shares available for purchase. Beach front and bay front, incredible views, hand-picked neighbours, focus on nature, harmony and sustainability.
---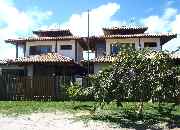 Houses for sale
Praia de Taipu de Fora - 100m do mar
---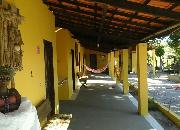 Nativa Casa de Praia
Rua F - Três Coqueiros
---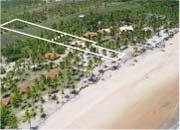 Vende-se sobrado ou faixa de praia
Cassange / Ponta da Baleia - Península de Maraú
❖ Land for sale
---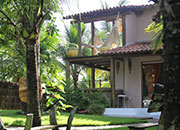 House for sale
Rua B - Praia da Bombaça
---
Real Estate Agencies
Península de Maraú
❖ For other properties, consult the real estate agencies.
---